From crunchy carrots to tomatoes that burst with flavor, there's nothing more delicious than garden fresh vegetables. If you plan to plant a garden this season, follow these six steps to success.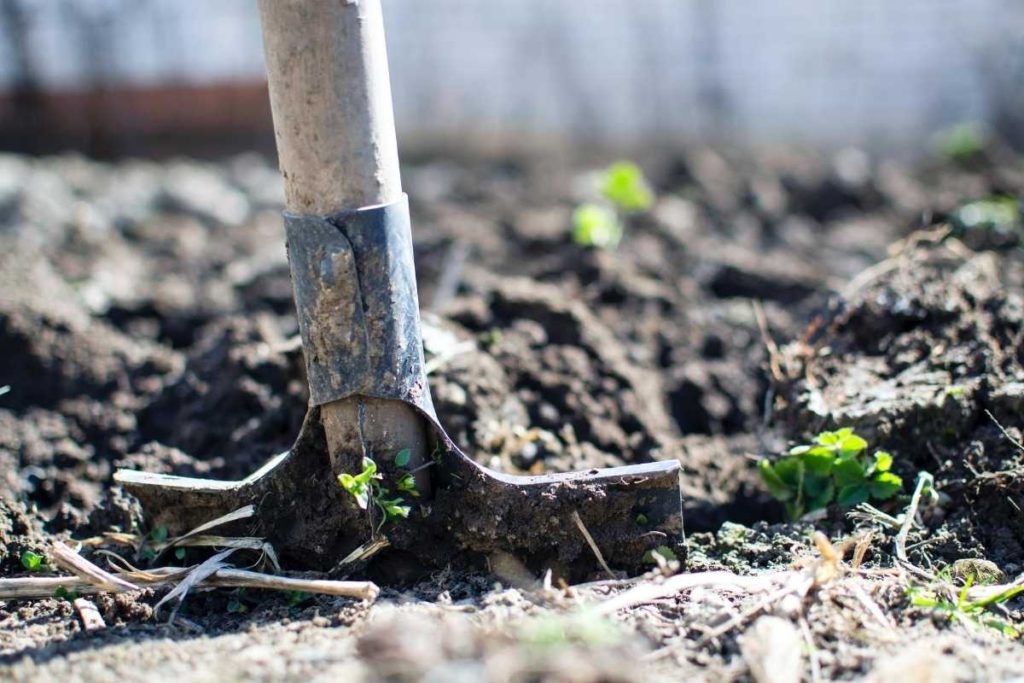 1 – Location, Location, Location
Your vegetable garden needs abundant sunlight, fertile soil, and adequate water. Build your garden in a spot that receives at least six to eight hours of sun per day. Be sure that the soil used in your garden doesn't contain too much clay or sand. If the dirt in your Kansas City yard isn't naturally fertile, then add good quality topsoil to your garden bed. 
Additionally, you'll want to establish your vegetable garden in a spot that is not only convenient to a water supply, but also blends with your landscaping and is close to your home.
2 – Make a Plant Plan
Once you've determined where your garden will go, it's time to decide what vegetables you'll be planting. Be sure to select plants that your family enjoys eating and that grow well in USDA hardiness zones 6a and 6b that align with the Kansas City metro area. 
Considering the amount of space required and the ideal time to begin each type of plant, create a garden map that organizes your plants in neat rows. It's also wise to place companion plants together. For example, when you plant tomatoes with jalapenos, onions, cucumbers, and basil, you not only the ingredients for salsa or salad, but you are growing better tasting vegetables that work together naturally to keep bugs away.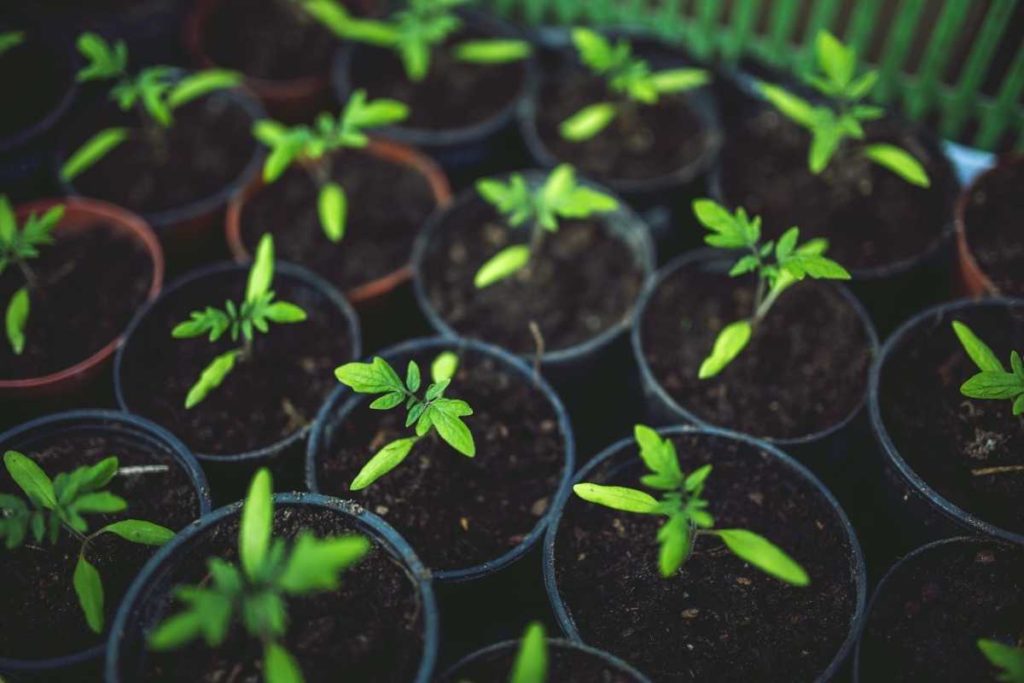 3 – Obtain Seeds, Plants, Tools, Equipment, and Supplies
Make a list of what you'll need to plant a vegetable garden for the first time. If you plan to start your plants from seeds, you'll want to purchase quality seeds from a reputable seed company. For the best results, don't use seeds that are more than a year old. If you purchase seedlings, avoid plants with spots on the leaves, brown lesions on the stems, or knots on the roots.
It's also important to have all of your tools and equipment ready before you begin to work the soil. A hoe, spade, garden rake, trowel, measuring stick, and planting line are essential gardening tools. For larger gardens, you may also want a wheel hoe or hand cultivator and seed drill.
Before you begin your vegetable garden, have supplies like fertilizer, insecticide, fungicide, mulch, stakes, and plant protectors on hand.
4 – Manage Weeds, Pests, and Diseases
Weeds like dandelions, crabgrass, and clover compete with your vegetables for water and nutrients. They also harbor insects and diseases. So properly managing weeds, pests, and diseases is key to a high-yield vegetable garden. 
Carefully pull weeds as soon as they appear and protect your plant with mulch. Leaves, straw, grass clippings, and shredded newspaper all make excellent organic mulch for vegetable gardens.
Planting a vegetable garden using disease-resistant seeds and healthy plants is important for managing pests and disease. It's also important to place plants at a proper distance. If pests or disease become serious, stop by Rolling Meadows Landscape & Garden Center so our experts can help you identify and control the problem.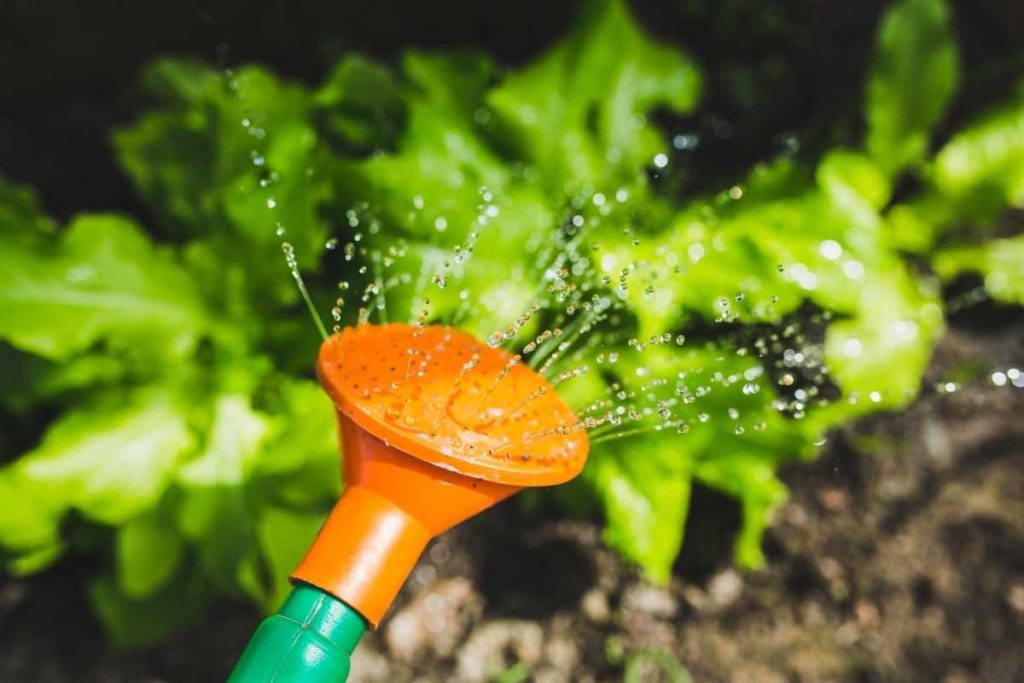 5 – Water Wisely
When there is less than an inch of rainfall in a week, you'll need to water your garden to ensure they have enough moisture. It's best to water your plants early enough in the day so that the foliage dries before evening. Watering your vegetable garden at night can cause the plants to stay wet for too long and lead to disease. It's best to soak the soil around each plant to a depth of at least six inches rather than sprinkle the entire garden bed.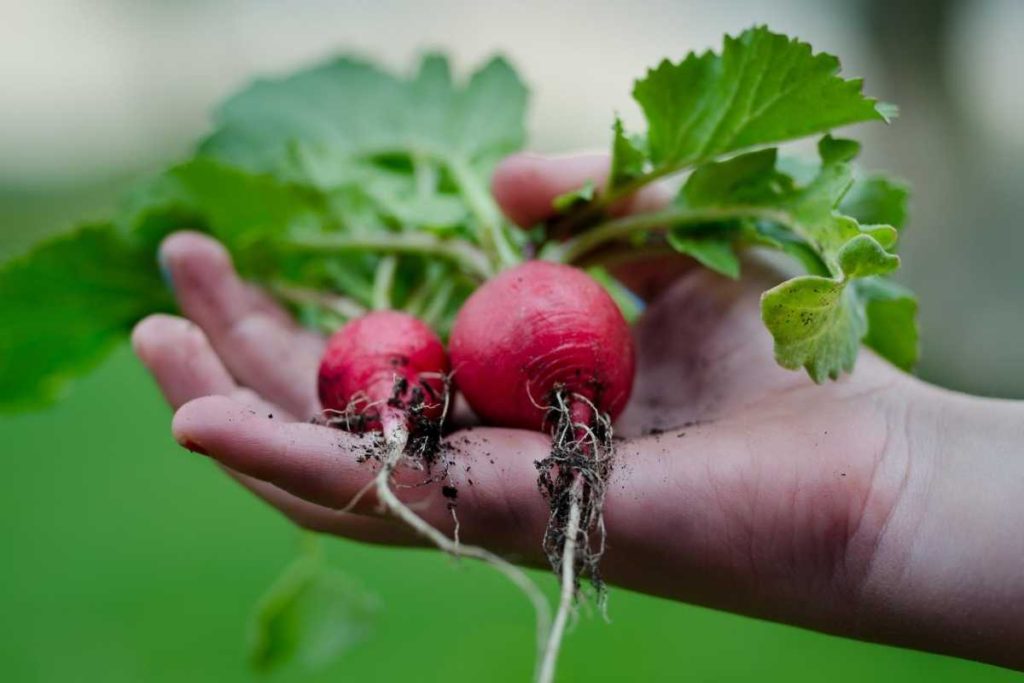 6 – Reap What You Sow
While some fruits continue to ripen after they've been picked, the same is not true for vegetables. To enjoy the fruit of your labor, harvest your vegetables at their peak. The best time to pick most items your vegetable garden is in the morning.
Ensuring Your First Vegetable Garden is a Success
Visit Rolling Meadows Landscape in Overland Park on 151st Street between Pflumm and Quivera. Our garden experts can answer your questions and help you pick out all of the seeds, plants, and supplies you need for your first vegetable garden.
Areas We Service Near Overland Park
Located in Overland Park, Kansas, Rolling Meadows Landscape services the greater Kansas City area including Johnson County, Kansas, and Jackson County, Missouri.